Well Hill Residents' Association
This is the official web site of the Well Hill Residents' Association (WHRA).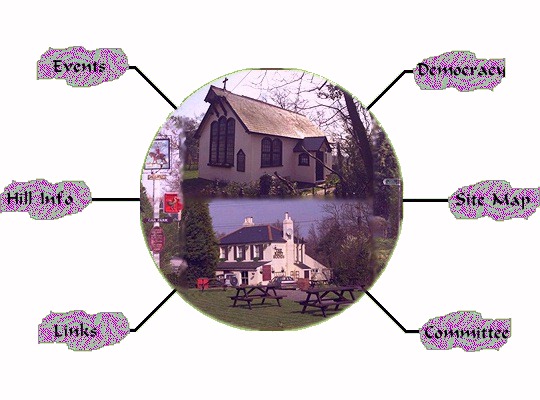 Results of the Questionnaire are available.
Membership of the Residents' Association was raised to £5 annually at the 2001 AGM.
Add yourself to our E-mail List.
Local 5 day weather forecast from the BBC
News
2016-11-17 Orpington Christmas celebration

Date: 17 Nov 2016 Location: Orpington High Street Time: 16:00 - 20:00 Cost: Free Orpington high street will be transformed once again, with a funfair, Christmas Market, and a stage providing live entertainment. The high street will be pedestrianised from the Memorial roundabout to Homefield Rise providing a safe, car free area for families to enjoy a fun packed evening of free entertainment! Come and meet Santa and his reindeer, who will be leading the lantern parade up to the stage for the countdown to a magnificent firework display.

For more information see http://www.orpington1st.co.uk/events/d/128357/light-up-orpington-2016/


Also see Old News
Air Your Views
Do you want to air your views? Try the Well Hill Electronic Message Board.
Are You Informed?
Did you know that the Shoreham Parish Council, Crockenhill Parish Council, Sevenoaks District Council and Kent County Council all issue newsletters and magazines to keep us informed? If you don't receive these publications, please let us know. After all, we pay our taxes just like those that do get these magazines.